Go on, why not sponsor this page for $5.00 and have your own message appear in this space.


Click here for details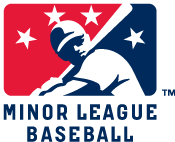 Bob Lange
Position: Pitcher
Born: Stockton, Iowa July 11, 1920
Last Known Address: Wilton Junction, Iowa
Military Service: US Army (ETO)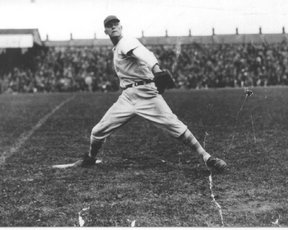 Corporal Robert Lange of Wilton Junction, Iowa, a 6-foot-6, 21-year-old right-hander who was a member of the Cleveland Indians' farm system, holds the distinction of being the first pitcher used in an American armed forces game in Europe.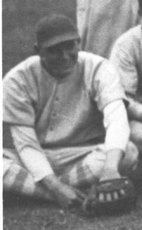 Lange was the winning pitcher for the 3rd Battalion, 133rd Infantry Regiment, 34th Infantry Division, as they defeated the 2nd Battalion, 14-4, on April 25, 1942 near Belfast, Northern Ireland.

Lange had graduated from Wilton High School and played with the semi-pro Muscatine team before signing a professional contract with Cleveland in 1938. The Indians sent him to Fargo-Moorhead of the Northern League where he posted a disappointing 1-7 record that year. The following season, however, he was 10-8 and found himself in the Michigan State League with Flint in 1940.

Lange entered military service in May 1941 and arrived in Northern Ireland in May 1942. He was involved in combat in North Africa in 1943 and returned to the United States in 1945.

Bob Lange had been out of baseball for four seasons but attempted a comeback with Wilkes-Barre in 1945 and Fargo-Moorhead in 1946. However, the time away from the game and the effects of military action were too much to overcome and he was released in July 1946.
Copyright © 2007 Gary Bedingfield (Baseball in Wartime). All Rights Reserved.