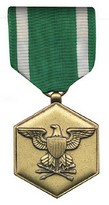 George Earnshaw
Date and Place of Birth: February 15, 1900 New York, New York
Died: December 1, 1976 Little Rock, Arkansas
Baseball Experience: Major League
Position: Pitcher
Rank: Lieutenant Commander
Military Unit: US Navy
Area Served: Pacific Theater of Operations
Major League Stats: George Earnshaw on Baseball-Almanac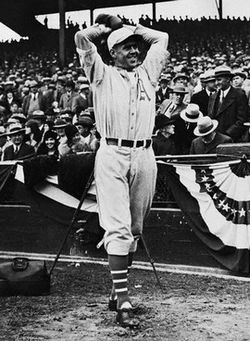 George L Earnshaw was a Swarthmore College graduate
where he played tackle on the football team, pitched and played centerfield in baseball and, at 6-foot-4, was a natural for the basketball team
.
His major league career began with the Philadelphia Athletics in 1928 after posting records of 29-11, 22-14 and 17-18 the previous three seasons with the Baltimore Orioles in the American Association. He won 20-plus games in 1929, 1930 and 1931 and finished with his major league career in 1936 with 127 career wins.
Earnshaw entered military service as a lieutenant with the Navy in late 1941. He was based at Jacksonville Naval Air Station first as assistant personnel officer and later as permanent officer of the day. He coached the baseball team in 1942 for a record of 35 wins and 12 losses. In March 1943, Earnshaw requested sea duty and served as a gunnery officer aboard the aircraft carrier Yorktown (CV-10) in the Pacific.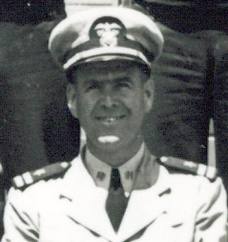 Lieutenant Commander Earnshaw received a special citation from Admiral Chester W Nimitz, Pacific Fleet Commander, in 1944. The citation read: "For meritorious conduct in the performance of outstanding service as gunnery officer of a United States aircraft carrier during operations against the enemy at Truk, April 29, 1944. With exceptional ability and judgment, and commendable calmness, he controlled and directed effective anti-aircraft fire against three fast, low-flying enemy torpedo planes, and contributed directly in saving his ship from serious damage." He was awarded the Naval Commendation Medal.
Earnshaw's son, George Jr, also served in WWII. George Jr was making a name for himself at Pennsylvania State College when he joined the Army in May 1944. He trained at Camp Wolters, Texas, where he played for the baseball team, and was then selected for ASTC training at John Hopkins University in Baltimore, Maryland. He later became a minister in Syracuse, New York.
After leaving the Navy, Earnshaw worked as a scout and minor league instructor for the Phillies. He was a coach with the team in 1949 and 1950. He retired from baseball in 1952 and moved to Hot Springs, Arkansas
George Earnshaw passed away in Little Rock on December 1, 1976. He was 76 years old.
Created April 13, 2007. Updated April 3, 2008.
Copyright © 2015 Gary Bedingfield (Baseball in Wartime). All Rights Reserved.