Links
(if you would like add your website to this page please email details to me)
Visit Baseball's Greatest Sacrifice for all the latest information on ballplayers who lost their lives in military service
Visit the Baseball in Wartime Blog
http://baseballinwartime.blogspot.com
Timeless Baseball
"Around the League 1939-46" - a very rare look at Major League Baseball IN COLOR during the "war years" of WWII. You'll actually see what life was like in the major leagues through the eyes of a big leaguer - George Case, Jr., of the Washington Senators and Cleveland Indians, 5 time Major League and 6 time American League basestealing champion! A FULL COLOR 37 minute DVD
Derby Baseball - Featuring professional grade wood baseball bats
Fight the Survival Rate of Mesothelioma by Arming Yourself With the Facts You Need.
HD Live Baseball
Description: Tune in to Watch Baseball Live Streaming online on your pc with instant access payments.
Wood Bats for Baseball, Softball, Youth and Training at Phoenix Bats

Professional ball players swing Phoenix Wood Bats for their superior quality and durability.


This historic baseball program, which assembles the very best baseball talent in the military, is the fastest growing, largest, most successful, and first joint military baseball program since the Vietnam War. Its mission is to promote the awareness of Americans in support of the honorable sacrifices made by the armed forces.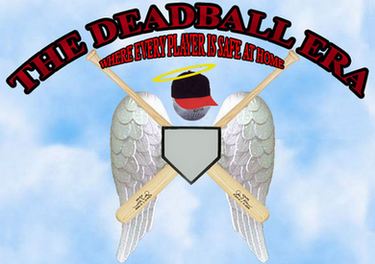 The Gator Chomp offers a great selection of Florida Gators hats online for Florida fans to show everyone that they love their Gators with authentic Florida Gators hats.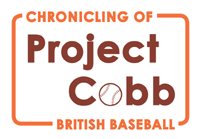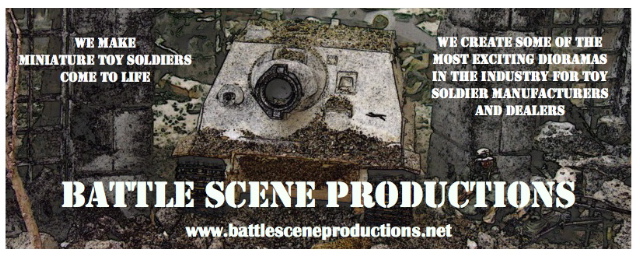 Offering customized pro-grade maple bats.
ENCYCLOPEDIA OF
BASEBALL CATCHERS


STATS - RECORDS - AWARDS - PHOTOS - TRIVIA


Custom made athletic uniforms for baseball, softball and basketball
www.victory-la.com
Golf Accessories
Get low prices and a massive selection of golf equipment including golf balls and golf shoes at
World Wide Golf Shops.
The Ernie Harwell Sports Collection at Detroit Public Library
The Ernie Harwell Sports Collection began in 1966 when sportscaster Ernie Harwell made his initial donation. It consists of books, team annuals, media guides, programs, scorecards, baseball cards, clippings, photographs, video and audio tapes. Part of the collection is available online.
A great source for obituaries and information on deceased major league players.
BaseballGuru.com
Visit the Guru's famous web tour and data archive. Fantasy Insider and statistical analysis. Games, animations and music for kids Questions? Ask the Guru!
The House of David Baseball Team Research Project
Philadelphia Athletics Historical Society
Mudville
The Voice of Baseball
Syd Edwards' fantastic site devoted to the 79th Fighter Squadron, 20th Fighter Group.


John Skilton's Baseball Links
A great website that contains links to many baseball websites covering all spectrums of the game.
ckAck Designs
Russell Lawrence has a website in which he reproduces WWII noseart panels, group and squadron patches, etc.