Go on, why not sponsor this page for $5.00 and have your own message appear in this space.


Click here for details



Those Who Died That Others Might Be Free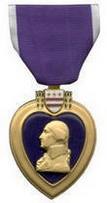 Bill Walsh
Date and Place of Birth: November 13, 1923 Chicago, Illinois
Date and Place of Death: March 13, 1945 Saarlautern, Germany
Baseball Experience: High School
Position: Unknown
Rank: Private First-Class
Military Unit: Company C, 260th Infantry Regiment, 65th Infantry Division US Army
Area Served: European Theater of Operations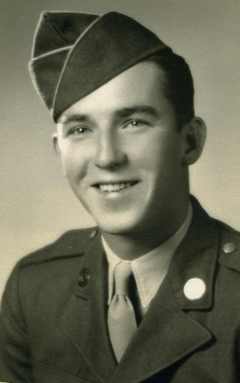 William B Walsh was born in
Chicago, Illinois
on November 13, 1923. He graduated from
Mount Carmel
High School
in
Chicago
in June 1941, and it is believed he signed with the New York Giants at some stage although he never got to play.
On February 3, 1943, 19-year-old Bill Walsh was called up for induction by Selective Service board number 91. He was among the first to be summoned under new regulations which allowed selectees to state their preference between service in land or sea forces.
Walsh chose the Army and served as a private first-class in Missouri. On April 18, 1944, his brother, John Walsh Jr – a second lieutenant with the 94th Bomb Group – was killed in action over Germany, and Bill Walsh soon found himself in the same country with Company C of the 260th Infantry Regiment, 65th Infantry Division.
Just nine months after John's death, Bill Walsh was killed by sniper fire while crossing Joseph Goebbels Avenue in Saarlautern, Germany on March 13, 1945.
The devasted Walsh family – having lost two sons - requested their sole surviving son, Austin, be brought back from where he was serving in New Guinea. The Army complied.
Bill Walsh is buried at Luxembourg American Cemetery. Had he survived he may well have been a part of the 65th Infantry Division baseball team that claimed the II Corps championship during the summer of 1945 with former major leaguers Harry Walker, Ken Heintzelman and Al Brazle.
Thanks to Deb Walsh and the Walsh family for sharing this information.
Added April 13, 2008.
Copyright © 2008 Gary Bedingfield (Baseball in Wartime). All Rights Reserved.