Go on, why not sponsor this page for $5.00 and have your own message appear in this space.


Click here for details



Those Who Died That Others Might Be Free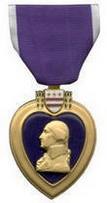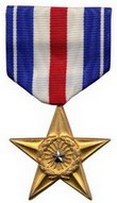 Joe Schneider
Date and Place of Birth: 1919 Chicago, Illinois
Date and Place of Death: January 3, 1944 Italy
Baseball Experience: Amateur
Position: Pitcher
Rank: Private
Military Unit: US Army
Area Served: Mediterranean Theater of Operations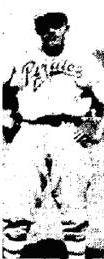 Joseph P "Joe" Schneider Jr was born in Chicago, Illinois in 1919. Schneider, a left-handed pitcher, led St Leo Grammar School to the championship. Following high school graduation he played for his father's amateur outfit called the Triangle team which played in the Illinois State Amateur League. The team later became known as the Chicago Pirates and were a formidable Southtown amateur club.
Schneider was also studying aeronautical engineering at Tilden Tech and was six months away from completing training at Curtiss Wright Aeronautical College when he was called into the Army in August 1942.
Private Schneider went overseas in April 1943 and served in North Africa before taking part in the Italian campaign. It was in Italy, on January 3, 1944, that Joe Schneider was killed in action. In May 1944, his father, Joe Sr, received the Silver Star and Purple Heart that he had been posthumously awarded.
Added November 25, 2006.
Copyright © 2007 Gary Bedingfield (Baseball in Wartime). All Rights Reserved.