Go on, why not sponsor this page for $5.00 and have your own message appear in this space.


Click here for details



Those Who Died That Others Might Be Free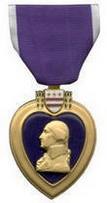 Harold Reynolds
Date and Place of Birth: July 5, 1913 Berlamont, Michigan
Date and Place of Death: November 27, 1944 Brazil
Baseball Experience: College
Position: Unknown
Rank: Lieutenant (jg)
Military Unit: US Navy
Area Served: Pacific Theater of Operations
Harold D Reynolds was born in Berlamont, Michigan on July 5, 1913. He was a high school athletic star at Stambaugh, Michigan, and a three-sport athlete at Western Michigan College.
In 1936, Reynolds became sports coach at Flint Northern High School. His 1939 baseball team was undefeated.
Reynolds joined the Navy in 1942 and served in the Pacific. On November 27, 1944, three weeks after Fred Rettenmund, co-captain of the unbeaten Flint Northern team was wounded in Europe, Lieutenant (jg) Reynolds was one of 22 Navy personnel killed when a Consolidated PBY-5A Catalina crashed following a mid-air fire.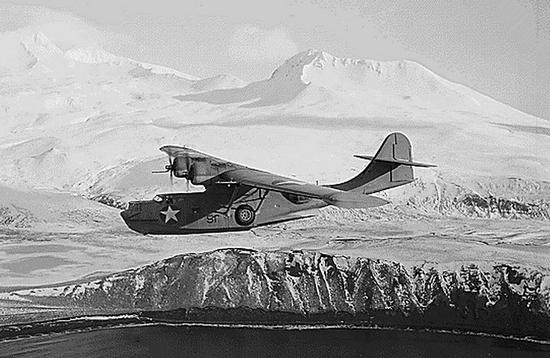 Harold Reynolds is buried at Camp Butler National Cemetery in Spring field, Illinois.
Added June 26, 2007.
Copyright © 2008 Gary Bedingfield (Baseball in Wartime). All Rights Reserved.