Go on, why not sponsor this page for $5.00 and have your own message appear in this space.


Click here for details



Those Who Died That Others Might Be Free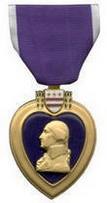 Buddy Knox
Date and Place of Birth: August 18, 1925 Littleton, Massachusetts
Date and Place of Death: May 20, 1945 Pacific
Baseball Experience: High School
Position: Infield
Rank: Corporal
Military Unit: 20th Air Force USAAF
Area Served: Pacific Theater of Operations
Fourth Littleton youth to lose his life in action is Corporal Edwin U (Buddy) Knox Jr, son of Mr and Mrs Edwin U Knox of Harwood Avenue, Littleton Depot.
Lowell Sun June 21, 1945
Edwin U "Buddy" Knox was born on August 18, 1925 in Littleton, Massachusetts. Knox attended Littleton High School during the early years of WWII. "I was a school classmate of Edwin and knew him very well, as our class consisted of about 18 members!" recalls John Hathaway. "Edwin was a member of our high school baseball and basketball teams and our teams played local high school teams as out of town travel was extremely limited [during the war] ... he was a good athlete."
Knox left high school to join the Army Air Force during his junior year in September 1943. He trained as an aerial gunner and was assigned to a Boeing B-29 Superfortress group of the 20th Air Force in the Pacific.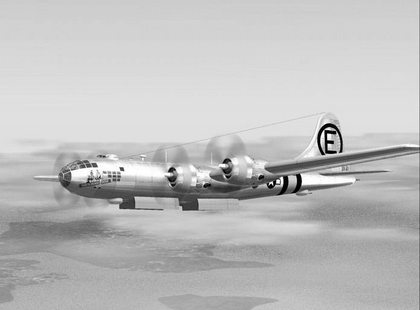 Corporal Knox served as a waist gunner on bombing raids against mainland Japan. The 19-year-old from Littleton was killed when his B-29 was lost in action on May 20, 1945.
A pro-burial solemn high requiem mass was held for Buddy Knox at St Anne's Catholic Mission in Littleton on June 26, 1945. The following month, along with three other Littleton men who lost their lives in the war, Knox was posthumously made a member of the local American Legion post.
Buddy Knox's brother, continued the family's athletic reputation and played baseball after the war in the Braves and Red Sox farm systems.
Thanks to Marnie Oakes, director at Reuben Hoar Library in Littleton, Allan McRae, Littleton's Veteran's Agent, and John Hathaway for help with this biography.
Added September 15, 2006
Copyright © 2007 Gary Bedingfield (Baseball in Wartime). All Rights Reserved.