Go on, why not sponsor this page for $5.00 and have your own message appear in this space.


Click here for details



Those Who Died That Others Might Be Free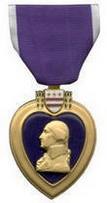 Robert Fischer
Date and Place of Birth: Milwaukee, Wisconsin
Date and Place of Death: November 17, 1944 Lesina, Italy
Baseball Experience: College
Position: Pitcher
Rank: First Lieutenant
Military Unit: 317th Fighter Squadron, 325th Fighter Group USAAF
Area Served: Mediterranean Theater of Operations
Robert A Fischer was born in Milwaukee, Wisconsin. He was a pitcher on Notre Dame's baseball team in 1941 and 1942. He also played guard on the college basketball team.
First Lieutenant Fischer served with the Army Air Force's 317th Fighter Squadron of the 325th Fighter Group in Italy. Flying a North American P-51D Mustang, Fischer was killed while bailing out of his fighter plane as it went down in flames.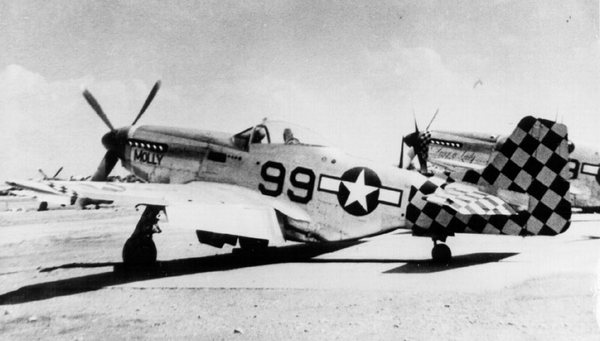 Robert Fischer was the fourth Notre Dame letterman to lose his life in WWII.
Added June 26, 2007.
Copyright © 2007 Gary Bedingfield (Baseball in Wartime). All Rights Reserved.