Go on, why not sponsor this page for $5.00 and have your own message appear in this space.


Click here for details



Those Who Died That Others Might Be Free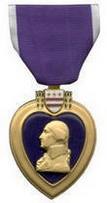 Andy Curlee
Date and Place of Birth: 1916 Wetumpka, Alabama
Date and Place of Death: April 6, 1943 Tunisia, North Africa
Baseball Experience: College
Position: Unknown
Rank: First Lieutenant
Military Unit: 432nd Bomb Squadron, 17th Bomb Group USAAF
Area Served: Mediterranean Theater of Operations
Lt. Andrew D. Curlee, Jr., Wetumpka, an Auburn Alumnus, was killed while leading a squadron of planes in North Africa on April 6, according to a telegram just received by his father, A.D. Curlee of Wetumpka.
Auburn Plainsman April 30, 1943

Andrew D "Andy" Curlee Jr was born in Wetumpka, Alabama in 1916. Curlee attended Auburn University in 1934 as a freshman in Agricultural Economics. He played baseball and captained the basketball team at Auburn. Following graduation he served as assistant county agent of Lee County.
Curlee entered military service on November 5, 1941 and received his cadet training at Gunter Field, Montgomery, Alabama. He earned his pilot's wings at Turner Field, Georgia, and was sent to Barksdale Field, Louisiana, before being sent to North Africa to serve with the 432nd Bomb Squadron, 17th Bomb Group.
Based at Telergma, Algeria, the 17th Bomb Group flew its first combat mission against the Germans at Gabes Airfield in southern Tunisia on 30 December. First Lieutenant Curlee, piloting a Martin B-26 Marauder, was a flight leader and led his squadron on numerous missions against enemy targets in North Africa.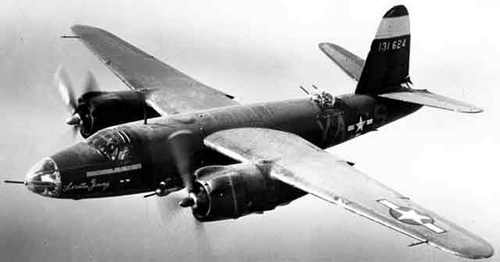 On April 6, 1943, First Lieutenant Andrew Curlee was killed while leading his squadron in Tunisia. He is buried at the North African American Cemetery in Carthage, Tunisia.
Thanks to John Varner, Library Assistant, Special Collections/Archives at Auburn University for help with this biography.
Added September 19, 2006.
Copyright © 2007 Gary Bedingfield (Baseball in Wartime). All Rights Reserved.