Go on, why not sponsor this page for $5.00 and have your own message appear in this space.


Click here for details



Those Who Died That Others Might Be Free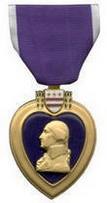 Joe Byrd
Date and Place of Birth: Mooreville, Texas
Date and Place of Death: November 8, 1942 Tafaraoui, Algeria
Baseball Experience: College
Position: Unknown
Rank: Second Lieutenant
Military Unit: 31st Fighter Group, USAAF
Area Served: Mediterranean Theater of Operations
Joe C Byrd was born in Mooreville, Texas. He attended Baylor University where he played on the varsity football and baseball teams.
Second Lieutenant Byrd served with the 31st Fighter Group, USAAF and arrived in Gibraltar in the Mediterranean in late October 1942. On November 8, 1942, flying desert camouflaged Spitfire Vs with specially designed air intakes for desert operations, the 31st Fighter Group left Gibraltar bound for Oran. With known Vichy French aircraft in the area, the first Spitfires of the 31st FG led by Colonel John R. Hawkins arrived over Tafaraoui airfield outside Oran for landings. Colonel Hawkins landed, however, Second Lieutenant Byrd, who was his wingman, was shot down and killed by a French Dewotine 520. The Dewotine had been misidentified as a British Hawker Hurricane and it attacked just as Byrd crossed the airfield boundary with his gear and flaps down. The remaining airborne Spitfires gave chase, destroying three of the four French airplanes.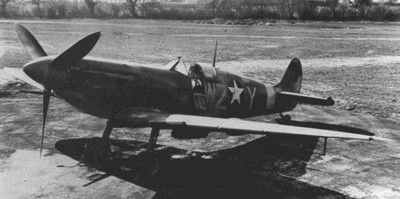 Added October 23, 2006
Copyright © 2007 Gary Bedingfield (Baseball in Wartime). All Rights Reserved.